Curaden
Company Profile
Everything Curaden
Amlehnstrasse 22
Kriens, 6010
Switzerland
Tel.: +41 41 319 45 50
Fax: +41 41 319 45 90

August 14, 2020 | Events, Interviews, News
Curaden's BOB App is an easy-to-use app that allows you to keep track of your patients' interdental bleeding and provide them with a mouth map indicating which interdental brush to use for each interdental space. The app motivates patients to reduce and eliminate their BOB (bleeding on brushing) scores at home through daily interdental cleaning and come back for regular prevention-based check-ups. South Korean dentist Dr Yohan Shin has successfully introduced the app as a motivational tool to engage patients in their own oral health.
August 11, 2020 | Events, Interviews, News
According to Prof. Denis Bourgeois, dental professionals should instruct patients from a young age to make interdental brushes an integral part of their daily brushing routine. This is important in order to avoid future periodontal and systemic disease. Recently, he was part of a team of researchers who evaluated the efficacy of calibrated interdental brushing for the prevention of periodontal pathogen infection in young adults. The results of the study showed that participants were able to decrease interdental inflammation and re-establish symbiotic microbiota.
July 10, 2020 | Events, Interviews, News
Periodontitis is pandemic in nature and distributed all over the world. The disease's prevalence and burden on oral health in India is no different, and periodontitis shows no discrimination between race, sex, caste or creed. Many studies quote an incidence rate of greater than 30% among the global adult population. The numbers are staggering: more than 300 million people in India have periodontitis. If we consider gingivitis, the numbers are even more mind-boggling. Periodontitis remains the single largest reason for loss of teeth currently. Although many risk factors and predisposing factors are attributed to the aetiology of periodontitis, dental plaque is the predominant reason and the most easily modifiable risk factor to prevent periodontal disease.
Complications and side effects of cancer therapy: How to prevent and treat
05 Sep 2020, 12:00 AM Shanghai
Cancer treatment is by its very nature highly cytotoxic. In this way, cells and tissues are affected in different ways and patients may experience different reactions and adverse effects. The mouth is a site often affected in treatment and therefore the dentist should be involved in preventing and treating possible complications, before, during and after the end of cancer treatment.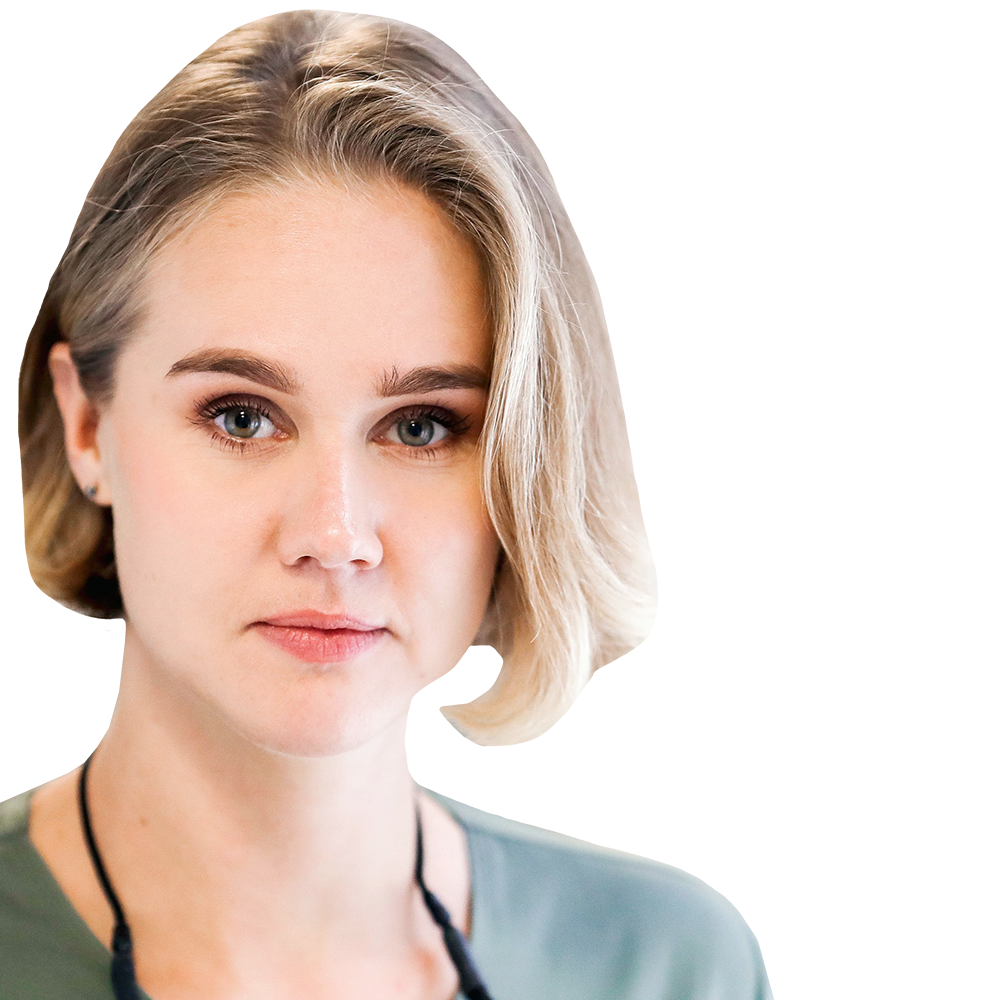 Oral cancer: Early detection, diagnosis and treatment complications
04 Sep 2020, 12:00 AM Shanghai
400,000 to 500,000 new cases world wide of oral cancer are diagnosed and causes about 150,000 deaths per year. More than 60 percent of the patients are diagnosed with late stage (III or IV stage) disease, therefore, 5-year overall survival rate is as low as 50 percent. Stage I-II may have excellent cure rates with minor surgery and few functional sequelae, highlighting the necessity for early diagnosis and heightened awareness in dentists.
Dental Oncology: Your Role in Caring for the Oncology Patient
01 Sep 2020, 09:00 PM Shanghai
According to WHO, Cancer is the second leading cause of death globally, accounting for an estimated 9.6 million deaths, or one in six deaths, in 2018. Lung, prostate, colorectal, stomach and liver cancer are the most common types of cancer in men, while breast, colorectal, lung, cervical and thyroid cancer are the most common among women. Dental professionals play a significant role for their patients that are undergoing oncology treatment. We will discuss the challenges dental professionals face when confronted with oncology patients.