FDI World Dental Federation
Browse a range of photo galleries that involve conferences (such as the World Dental Congress) and various other events organised by FDI World Dental Federation here.
Everything FDI World Dental Federation
Avenue Louis Casaï 51
Geneva-Cointrin, 1216
Switzerland
Tel.: +41 22 560 81 50
Fax: +41 22 560 81 40

www.fdiworlddental.org/
info@fdiworldental.org

March 28, 2021 | Events, Interviews, News
GENÈVE, Suisse : Comme les autres professionnels de la santé bucco-dentaire, les dentistes font partie des catégories professionnelles les plus exposées à la Covid-19 qui fournissent un service de santé essentiel. En conséquence, de nombreux pays les ont inclus dans les groupes de vaccination prioritaires. Mais qu'en est-il de l'autorisation donnée aux dentistes d'administrer les vaccins contre le SARS-CoV-2 ? Une enquête récente menée par la Fédération dentaire internationale (FDI) a révélé que seul un tiers des pays ayant répondu autorisait les dentistes à procéder à la vaccination. À la lumière de ces résultats, la FDI a exhorté davantage de pays à permettre aux dentistes d'administrer les vaccins.
March 20, 2021 | Events, Interviews, News
GENEVA, Switzerland: In light of World Oral Health Day (WOHD), which is being celebrated today on 20 March, FDI World Dental Federation has released a statement that sums up how oral health behaviours have deteriorated during this time. One year into the pandemic, FDI councillors and members say that they are seeing first-hand the catastrophic aftermath of the virus on the health of people's teeth and gingivae in dental practices around the globe.
March 17, 2021 | Events, Interviews, News
GENEVA, Switzerland: Like other oral health professionals, dentists are front-line workers who provide an essential healthcare service. Accordingly, many countries have included dentists in priority vaccination groups. But what about allowing dentists to administer SARS-CoV-2 vaccines? A recent survey conducted by FDI World Dental Federation revealed that only one-third of the responding countries permitted vaccine administration by dentists. In light of the results, FDI has urged more countries to enable dentists to administer the vaccines.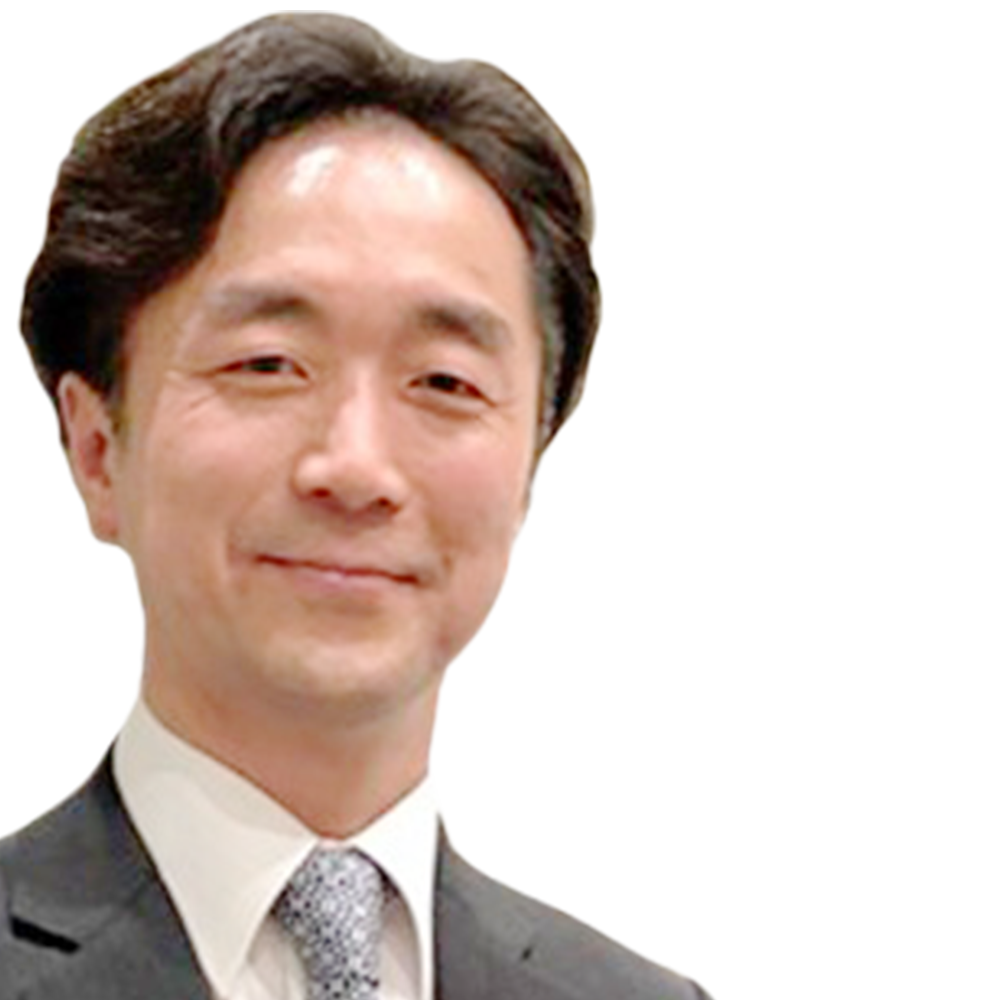 Tobacco Cessation in the Dental Practice
06 Jul 2021, 06:00 PM Tokyo
All health professionals have a prominent role to play in tobacco control. They have the trust of the population, the media and opinion leaders, and their voices are heard across a vast range of social, economic and political arenas It is now accepted that helping tobacco users to quit is part of the role of health professionals, including dentists and other oral health professionals. This presentation will summarize what is currently known about the concepts and theories associated with Tobacco Cessation and illustrate practical implementation of Tobacco Cessation measures in dentals settings.
Digital Impression In Modern Dentistry: The Possibilities And Limitations Of Actual Procedures.. Facing The Challenges.
22 Jun 2021, 07:00 PM Tokyo
The traditional method of taking dental impressions is a delicate process, requiring a lot of skill. This makes it more likely that errors will occur. If detected, the patient will have to undergo the unpleasant procedure again. The digital method is fast and precise. When the scan is complete, and with the ability to magnify the image, it is much easier to spot errors. This webinar will also show some hints, tips and tricks how to get around most of the limitations of the scanners, using additional materials, methods and digital equipment.