FDI World Dental Federation
A list of available job opportunities within the organisation is available on the official FDI World Dental Federation website.
Everything FDI World Dental Federation
Avenue Louis Casaï 51
Geneva-Cointrin, 1216
Switzerland
Tel.: +41 22 560 81 50
Fax: +41 22 560 81 40

www.fdiworlddental.org/
info@fdiworldental.org

September 30, 2020 | Events, Interviews, News
Rates of natural tooth retention are rising globally; rather than losing all their teeth as they age, people are increasingly reaching old age with at least a few of their natural teeth still intact. During this first webinar of a two-webinar series, experts Prof. Finbarr Allen, Prof. Angus Walls and Dr William Cheung will present the literature and scientific evidence supporting the pretreatment, treatment and maintenance options specific to partially dentate patients.
September 25, 2020 | Events, Interviews, News
Clefts of the lip and palate are the most common birth defect of the face and mouth. Even children who undergo cleft surgery are often at an increased risk of caries, periodontal disease, and other oral health and well-being issues as they grow. These children require regular dental care to ensure adequate monitoring, education, support and treatment in order to prevent oral disease and achieve the highest possible quality of life. FDI World Dental Federation has joined forces with Smile Train, with funding and crucial support from GSK Consumer Healthcare, to provide essential resources on the standard of oral health and dental care for children with clefts. The first deliverable for the two-year project is the Oral Health in Comprehensive Cleft Care guidelines, which will be presented in a free webinar on Tuesday, 29 September. In an interview beforehand, the project collaborators together spoke with Dental Tribune International about the initiative.
September 22, 2020 | Events, Interviews, News
Prof. Ian Needleman, who is a member of FDI World Dental Federation's Sports in Dentistry Task Team, is moderating a discussion on 24 September about the impact of athletes' oral health on their general health. It will feature eminent dental experts and elite athletes and will be the first time that the topic will be addressed in such a format. The event is part of the programme for the Virtual Dental Exhibition, which is being hosted by the organisers of the Central European Dental Exhibition from 24 to 26 September. Ahead of the debate, Needleman shared some insights with Dental Tribune International.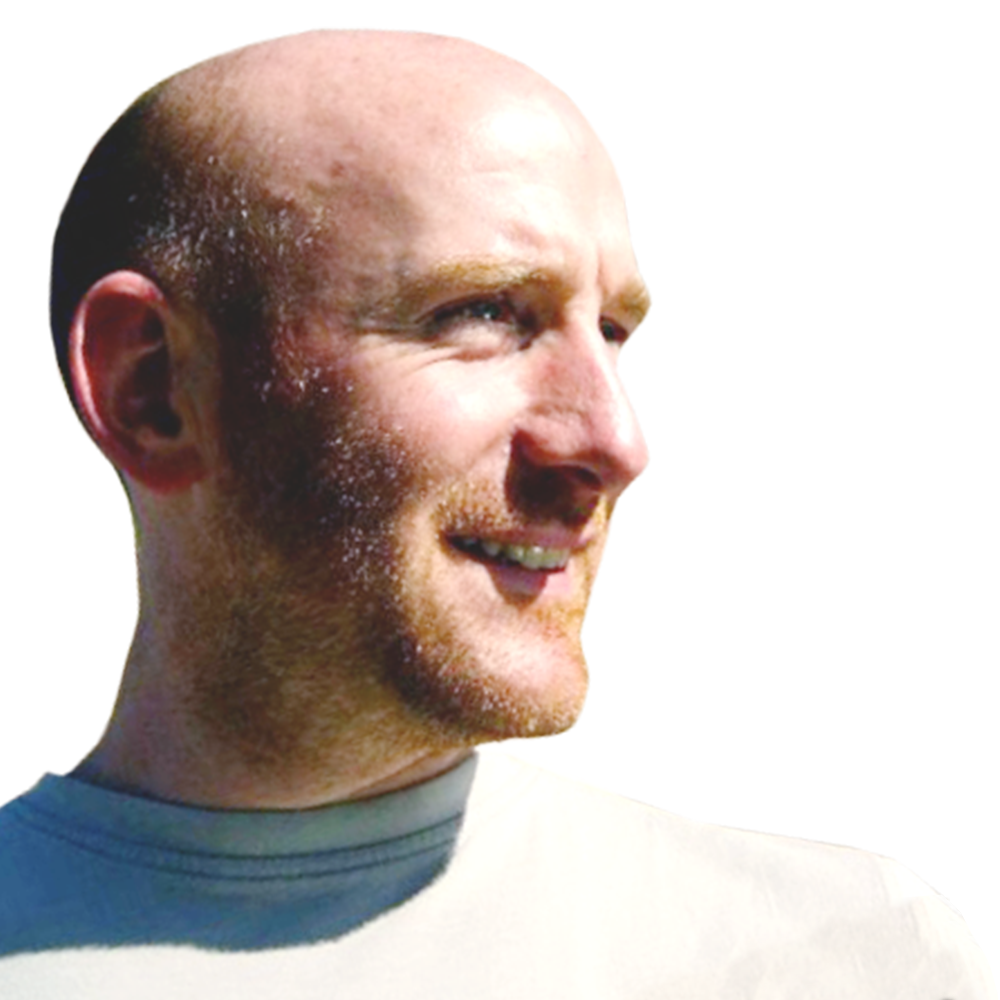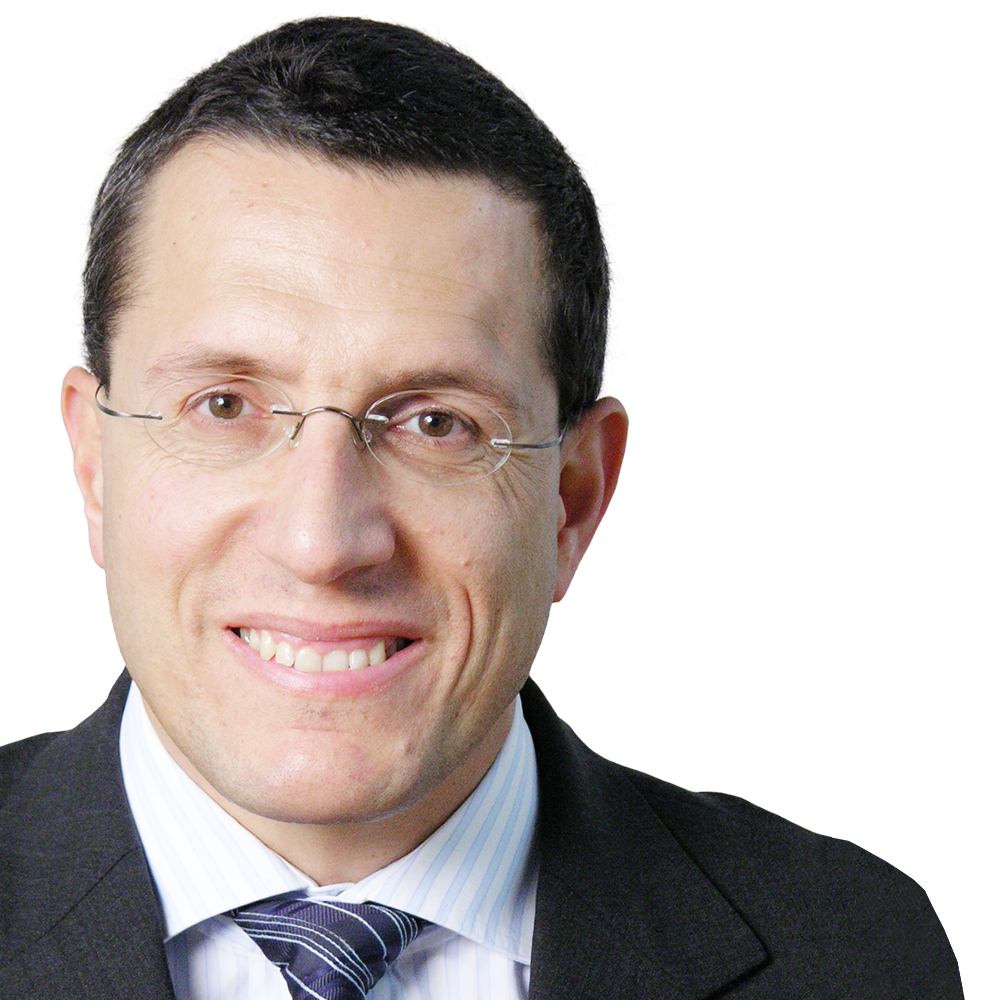 Clinical concepts and emerging strategies in reconstructive periodontal surgery and periodontal and peri-implant infection control
Reconstructive/regenerative procedures in periodontology aim at rebuilding the periodontal supporting tissues which have been lost following periodontal disease or trauma. Substantial evidence indicates that in carefully selected patients and defects, combined with a strict pre -and postoperative infection control, reconstructive/regenerative periodontal surgery may lead to substantial clinical benefits evidenced by probing depth reduction, clinical attachment level gain, defect fill, thus improving long-term tooth prognosis and survival. Emerging evidence also suggests that the use of certain types of lasers and/or antibacterial photodynamic therapy (a-PDT) may result in reduction of inflammation and improved clinical stability, thus representing potential modalities for maintaining periodontal and peri-implant tissue stability.
How Does Oral Health Impact Athletic Performance and Vice-versa?
Around the world, people practice sports at the amateur and elite levels. Whether athletes practice their sport as a hobby or professionally, their oral health is an important element of their general health and impacts their athletic performance. In this webinar, our experts will introduce the context and research related to the impact of sports on oral health and the impact of oral health on athletics performance. In addition, participants will be presented with the practical elements that dental professionals should consider for the prevention and treatment of athletes' oral health.